We believe everyone deserves a Second Opinion on their investment portfolio, and our opinion is based on decades of experience and expertise. Your personalized Second Opinion Report will highlight the areas of successful investing that most need your attention and will provide you with recommendations for improving the financial health of your portfolio.
Our Second Opinion service identifies the issues that affect your investment portfolio by:
Quantifying your portfolio's level of risk
Clarifying asset concentrations and overweightings
Identifying hidden fees
Instilling knowledge in how YOUR money is really invested
Most Common Problems We Find in 2nd opinion reviews:
Lack of diversification especially with couples managing their own accounts
Excessive fees & unnecessary expenses
Low portfolio yield or annual income
Poor performance
Click here to learn what's included in a second opinion review
Do-It-Together Investing Investment Management Dividend Paycheck Seminars & Workshops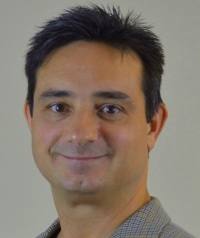 Robert Laura
Call or click here to learn more about Robert.
Phone: (888) 267-1138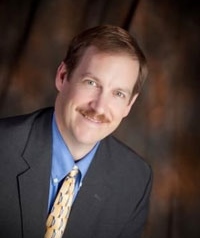 Drummond Osborn
Call or click here to learn more about Drummond.
Phone: (800) 889-7401