Unbeknownst to many investors, many financial advisors don't write their own newsletters. They rely on others to formulate the thoughts and opinions they send out to clients. Our newsletter, on the other hand, is written by us, for our clients, and is designed to reflect what they are holding and why they are holding it. We feel it's an important way to empower existing clients while building trust with new clients. Below are our three latest newsletters with short excerpts.

January 2018: We don't anticipate a near term market pullback, but rather an increasing likelihood for an asset class or market sector to falter and cause investors to be less complacent. This is evident in the fact that... Download Newsletter
Dec 2017: In years following a presidential election, the Dow has been up 11 times with an average gain of 0.7%. But in the last three such years ending in "7," October was when... Download Newsletter
Nov 2017: The combination of lofty stock market valuations, an intense hurricane season, geopolitical issues, and expectations for major tax reform, we remain... Download Newsletter
To review previous newsletters or to become a monthly subscriber, please feel free to contact us at 888-267-1138 or let us know through our contact form.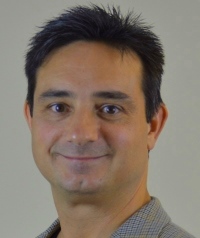 Robert Laura
Call or click here to learn more about Robert.
Phone: (888) 267-1138
Email: rl@roberlaura.com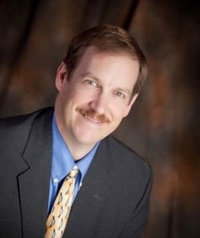 Drummond Osborn
Call or click here to learn more about Drummond.
Phone: (800) 889-7401
Email: drummond@osbornwealthmanagement.com