Unbeknownst to many investors, many financial advisors don't write their own newsletters. They rely on others to formulate the thoughts and opinions they send out to clients. Our newsletter, on the other hand, is written by us, for our clients, and is designed to reflect what they are holding and why they are holding it. We feel it's an important way to empower existing clients while building trust with new clients. Below are our three latest newsletters with short excerpts.

Feb 2017: Combined, we think the case for continued growth remains viable and feel a number of sectors offer opportunities for our clients. In particular... Download Newsletter
Jan 2017: The best way for me to analogize what is happening in the market place is similar to how most home remodeling projects... Download Newsletter
Dec 2016: We expect to see some pricing stability for fixed income soon as yields have reached a point that should encourage investors to rotate away from market volatility and... Download Newsletter
To review previous newsletters or to become a monthly subscriber, please feel free to contact us at 888-267-1138 or let us know through our contact form.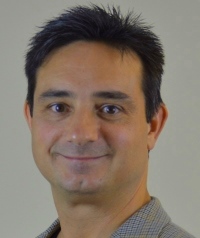 Robert Laura
Call or click here to learn more about Robert.
Phone: (888) 267-1138
Email: rl@roberlaura.com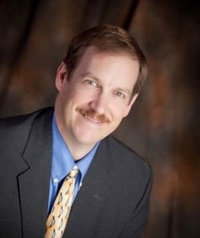 Drummond Osborn
Call or click here to learn more about Drummond.
Phone: (800) 889-7401
Email: drummond@osbornwealthmanagement.com